Product introduction
Hydraulic filter press use eletrical-contact pressure meter to realize pressure keeping, so it is features of easy operation, stable performance, but the cakes are discharged manually.
*It suitable for the filter press which filtering area is not too big and have no too much plates.
*Mechanical filter press is squeezed by the screw, which is driven by motor via reducer. The special lock nut can easily and stablely realize pressure maintenance. It also can realize automatic control via motor comprehensive protector and also can realize over-heating protection and overload protection

.
Product Advantages
*The cake moisture is very low
*Corrosion-resistant and Long life-span.
*It can even remove the bacteria.
*without leakage and the filtrate is very clean.
*High temperature and no toxicity, no leakage
*Easy for operation.
operating principle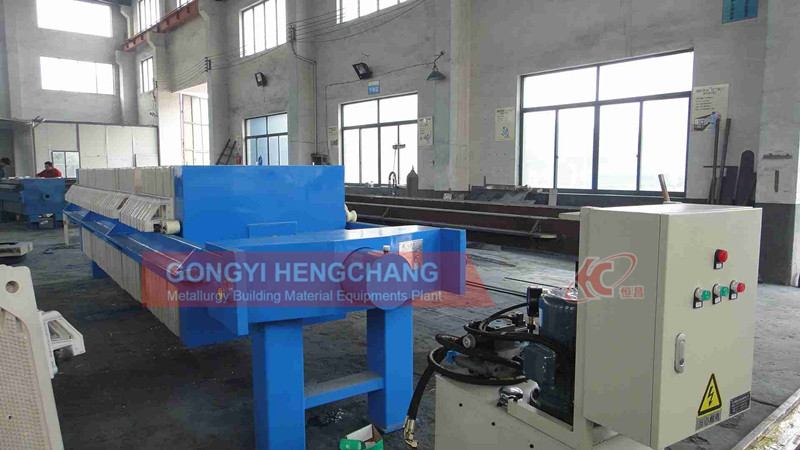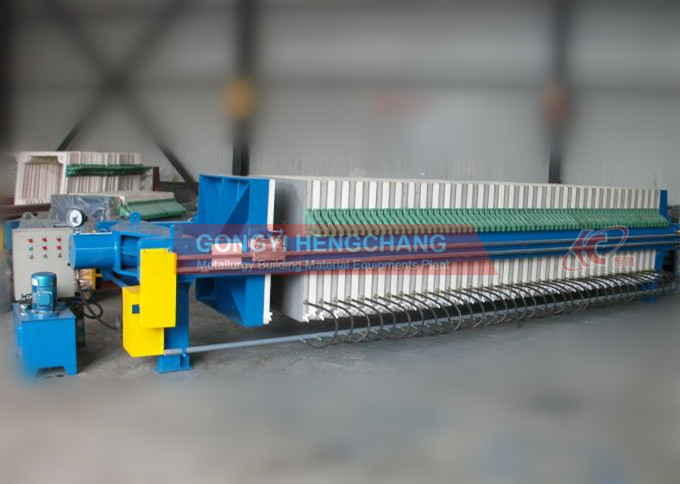 Technical parameters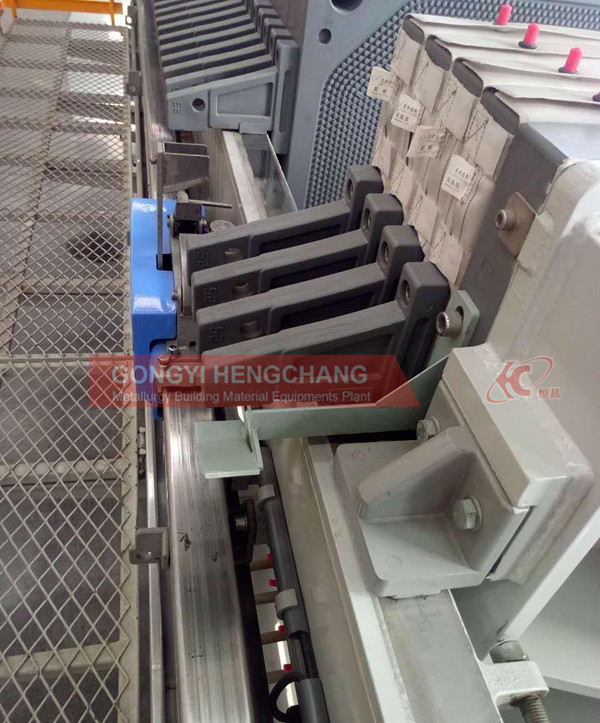 PRODUCTS PRODUCTS
Stone crushing Item
Mineral processing Item
Washing & dewatering Item
Briquette making Item
Calcination & Drying Item