Product introduction
Hammer crusher is suitable for crushing medium and fine crushing of materials with medium hardness, such as limestone, slag, coke, coal, etc.
Hammer crusher mainly depends on impact energy to complete the crushing material operations. Hammer crusher is working, the motor drives the rotor high-speed rotation, the material into the crusher chamber evenly and high-speed rotary hammer impact, cut apart the material to the material being broken, at the same time, the material's own gravity makes material from the high-speed rotating hammer head to the body panel, sieve, resistance is greater than the screen hole size of materials on the sieve plate continues to hit by the hammer and the grinding, crushing to the discharging granularity until the final through the sieve plate outside.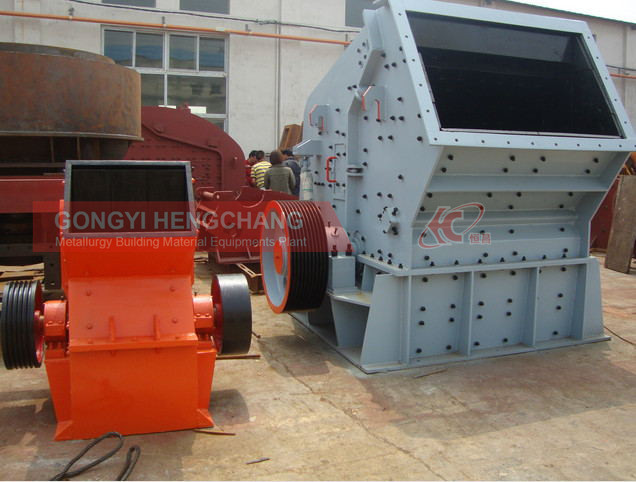 Product Advantages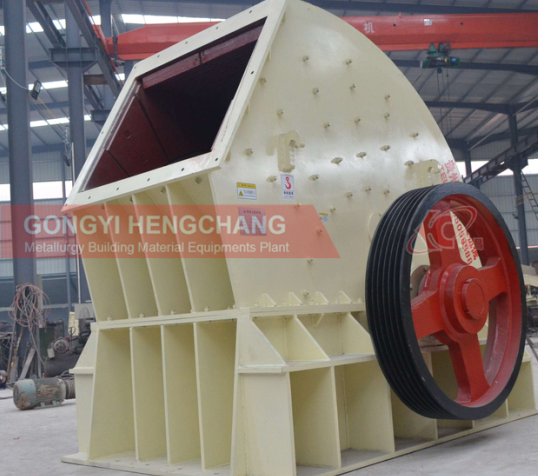 operating principle
When the materials get into the working area of hammers, the rotating hammers with high rotation speed are crushing them, the crushed products meeting the required size can be discharged by the outlet and become the final products, the large size products are brought back to the crushing area by the hammers for being re-crushed until they reached the required size. When the bulk material into the machine, hit by the hammerhead and stopped by material bracket. That's not only increase the contact area between material and hammerhead but also avoid sudden infarction of the rotor. After the impact, bulk materials hit themselves on the crushing cavity. Then the stones overflow from the straight screen or falling and been hammered again forming the stones. At last discharged from outlet of the hammer crusher.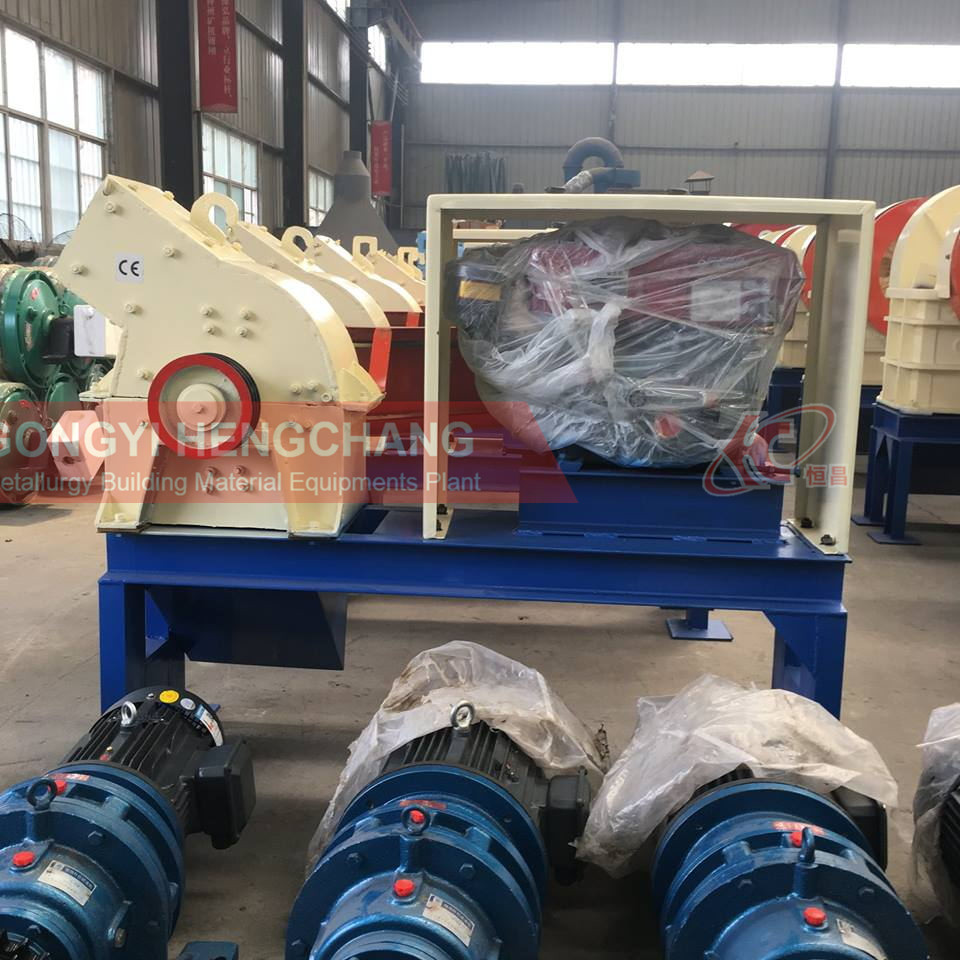 Technical parameters
Model

Rotor Size
(Diameter×length )
(mm)

Rotor Speed
(r/min)

Feeding Size
(mm)

Output Size(mm)

Motor power
(KW)

Capacity(t/h)

Weight
(kg)

PC400×300

Φ400×300

1440

≤100

≤10

7.5

5-10

900

PC600×400

Φ600×400

960

≤100

≤15

18.5

10-20

1500

PC800×600

Φ800×600

970

≤120

≤15

45

18-24

2680

PC1000×800

Φ1000×800

990

≤200

≤15

110

30-50

5600

PC1000×1000

Φ1000×1000

990

≤200

≤15

132

30-60

8000

PC1200×1200

Φ1200×1200

750

≤250

≤20

180

90-110

19000
PRODUCTS PRODUCTS
Stone crushing Item
Mineral processing Item
Washing & dewatering Item
Briquette making Item
Calcination & Drying Item