Product introduction
Force feeding high pressure coke coal briquetting machine:

High pressure briquetting machine adopt the screw governor pressure, high hydraulic forces squeeze the second compression molding. It features in high pressure and strong strength of briquette, and widely used in metallurgical, chemical, and refractories industry, etc. Applicable to limestone powder, magnesium oxide powder, copper powder, chromium powder, lead, zinc scrap, bauxite, nonferrous metal powders, coal, charcoal powder, aluminium, refractory, ceramic materials, etc.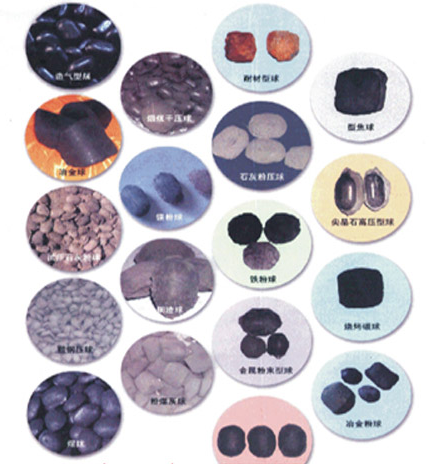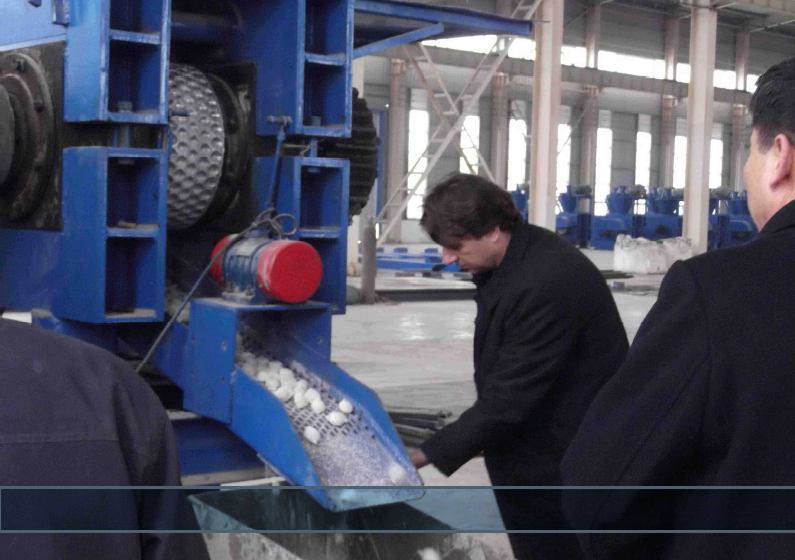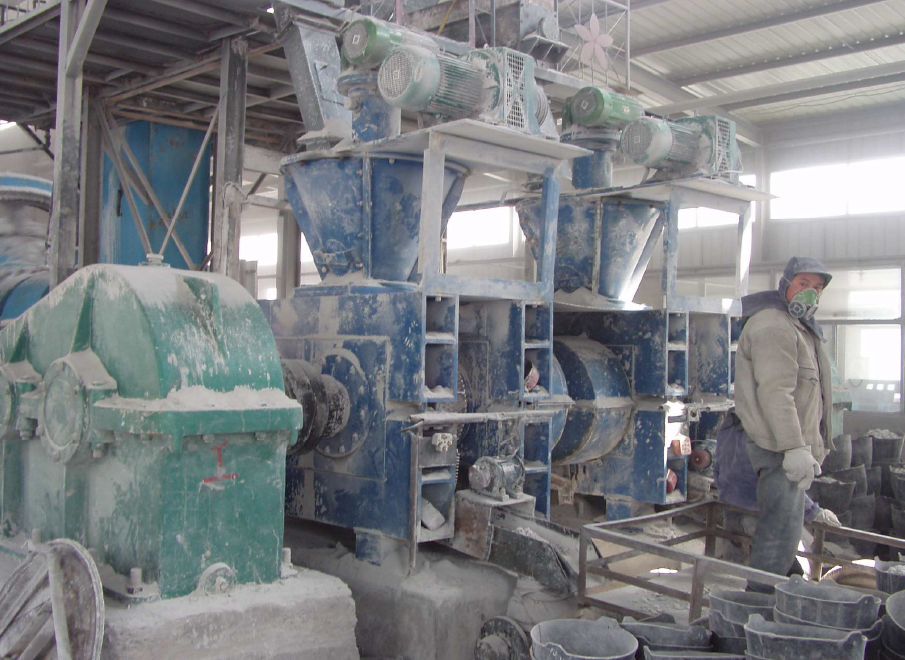 Product Advantages
1. Direct&professional foce feeding briquetting machine manufacturer
2. High briquetting ratio
3. High pressure briquetting machine
4. Durable&energy-saving coal briquetting machine
5. Offer installation guide
operating principle
This series of briquetting machine will pass the power on to the two pressure roller through the reduction gears. The two sides and roll rotation, in both the rotating roll,Natural materials to enter the ball roll mode, with the roll rotation, material pressure on a small become larger, When the material to the two rollers rotating line contact point, the pressure of materials has reached the peak. Tremendous pressure in the role of line, the materials become a finished product from the powder ball.
Technical parameters
Model

Roller Size(mm)

Total Pressure

(t)

Main Power

(kw)

Pre-press Power

(kw)

Hydraulic Pump Power

(kw)

Capacity

(t/h)

Dia.

Width

QYQ-476

Φ476

196

95

45

15

1.5

1-3

QYQ-476

Φ476

210

95

55

15

1.5

2-4

QYQ-520

Φ520

196

95

55

15

1.5

3-5

QYQ-650

Φ650

196

100

75

18.5

1.5

4-6

QYQ-672

Φ672

275

100

75

22

2.2

6-10

QYQ-750

Φ750

196

120

110

22

2.2

5-8

QYQ-850

Φ850

196

120

132

22

2.2

6-10
PRODUCTS PRODUCTS
Stone crushing Item
Mineral processing Item
Washing & dewatering Item
Briquette making Item
Calcination & Drying Item