Product introduction
The rotary drum washer adopts advanced technology, GTX Series ore washing machines have single layer or double layers circular sieve to classify two to three kind different grades sand and stone which should be clearly deslimed . It is mainly used for washing ore before beneficiation operation system, and improving the ore grade for next processing step. The rotary ore washing machine is used in construction sites, sand and gravel plants, desilting and screening operations of sand and gravel, and ore sorting operations in the mining industry.It can be used for manganese ore, iron ore, limestone, tungsten, and silica ore, and etc.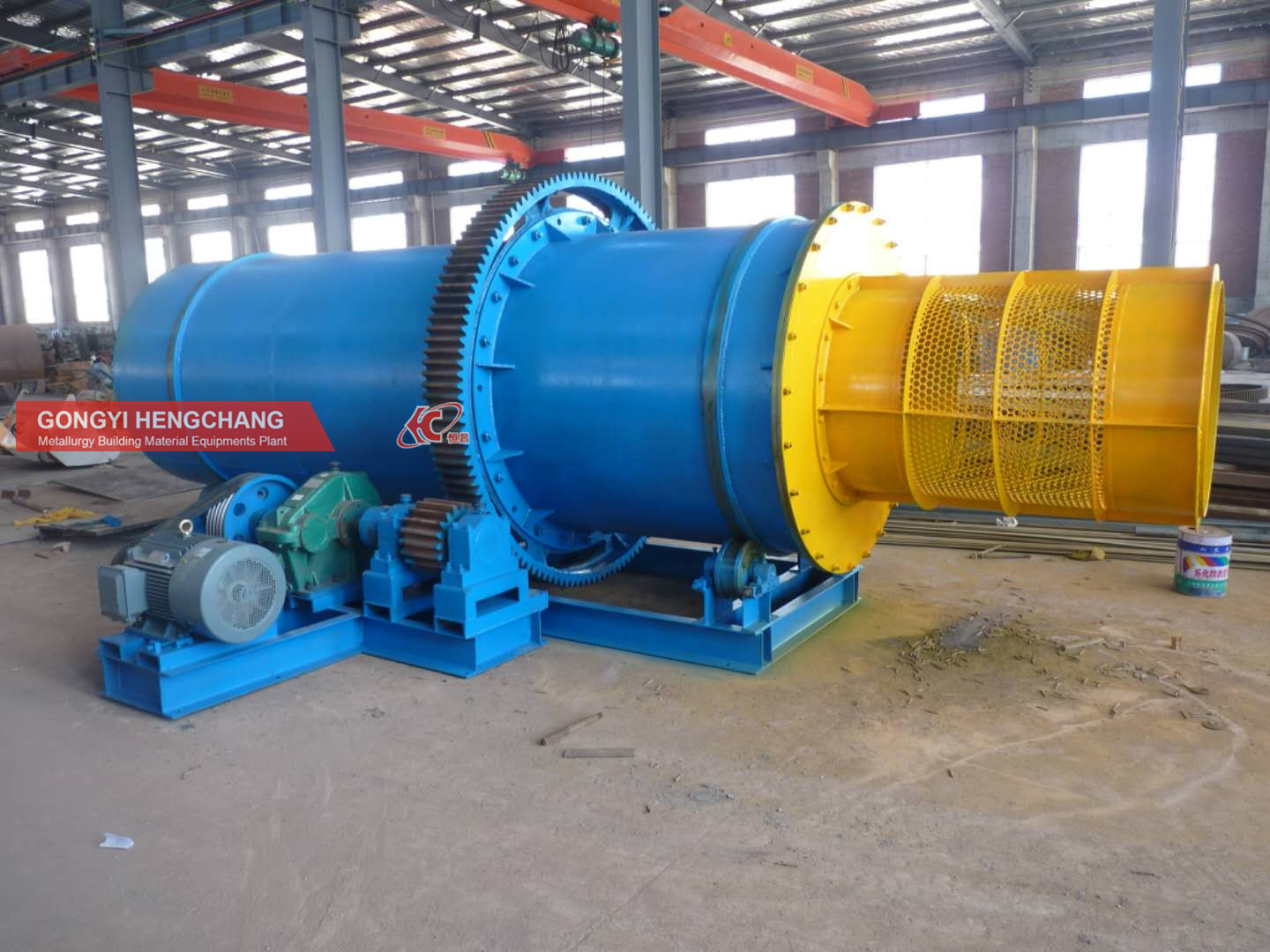 Product Advantages
1. The rotary drum ore washing machine has the characteristics of large feed size, which can be used for manual sand and ore desilting.
2. High integrity: except for finished material stacking belt machine, all systems are integrated into an overall framework, which not only guarantees the integrity of the equipment, but also leaves appropriate maintenance and inspection space.
3. The high integrity of the drum washing machine is convenient for storage or transportation on the construction site, which is convenient and safe.
4. Working reliability: the stone washing system of the core equipment of the drum ore washing machine adopts the mixing principle of mixer. The raw materials are subjected to continuous spiral blade rolling, pushing and rubbing among materials in the mixing cylinder, with strong natural reliability.
5. The drum ore washing machine equipment has strong economic use, and the storage hopper capacity is large, so that the loader can reasonably arrange the loading time between the main equipment (such as the mixing station) and the stone washing machine, avoid the loader from changing positions frequently between different feeding points and raw materials, and the storage hopper mouth width is large, so that the loader can easily feed, reducing labor intensity.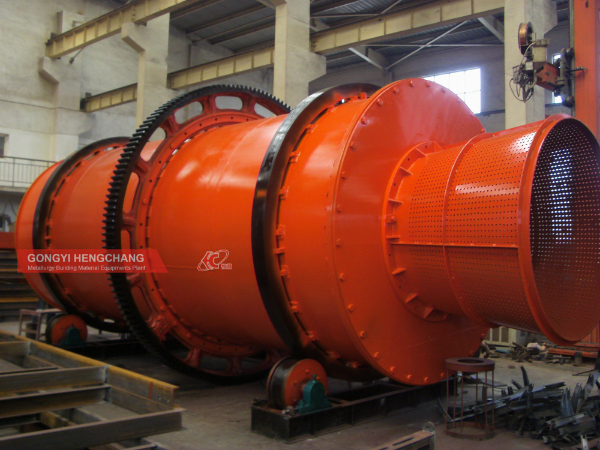 operating principle
The cleaning cylinder of the drum washing machine equipment is supported by four tugs, the motor drives the reducer, and the large and small gears drive the cleaning cylinder to rotate at a low speed. The raw material containing the mud mass and the stone powder is fed from the feed port, enters the rotating drum, and is cleared. A wear-resistant rubber lining plate installed at a certain angle in the washing drum is continuously thrown away, and is circulated repeatedly from the feeding end to the discharging end, and is washed by the forward or reverse washing water, and is cleaned. The aggregate is discharged after being dewatered through a discharge end mill sieve. Waste water containing sludge is discharged through a perforated baffle at the discharge or feed end.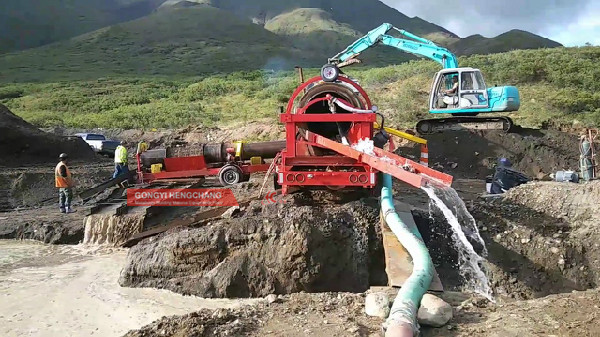 Technical parameters
Model

Drum dimension

(mm)

Screen size

(mm)

Rotate

Speed

(r/min)

Feeding

Size

(mm)

Water

consumption

(m³/h)

capacity

(t/h)

power

(kw)

weight

(t)

GTX1030

Φ1000×3000

≤20

27.9

≤80

1

40

15

3.8

GTX1230

Φ1200×3000

≤25

27.6

≤100

1.3

70

22

4.7

GTX1430

Φ1400×3000

≤25

27.6

≤100

1.5

80

22

4.9

GTX1545

Φ1500×4500

≤25

21

≤160

1.7

120

30

6.9

GTX2265

Φ2200×6500

≤50

19

≤230

1.8

180

37

15.9
PRODUCTS PRODUCTS
Stone crushing Item
Mineral processing Item
Washing & dewatering Item
Briquette making Item
Calcination & Drying Item