Product introduction
This high frequency screen equips nylon or stainless steel sieve which is the necessary equipment for fine iron ore. At present the rich ore reserves are growing poor and poor, we should fully use of the limited mineral resources to create more wealth, using high-frequency vibrating screen, we can improve the fine ore powder 3-5 grade, and bring the good economic benefits and social benefits
Product Advantages
1. High efficiency, small amplitude and high screening frequency.
2. Since our high frequency screen does not contain rotating parts, there is no need of lubrication.
3. Simple structure.
4. Convenient to repair with low fault rate.
5. Driving power of this machine is small, so with a small starting current and low noise.
6. Adjustable of the body, and the size of the product can be controlled.
7. Stable value.
8. The sieve gap is not easy to block material.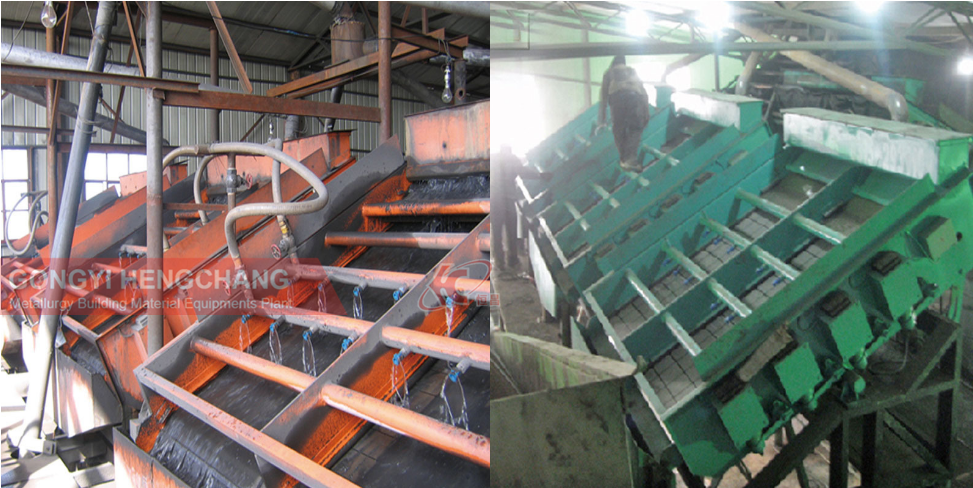 operating principle
customersHigh frequency screen are widely used in mineral processing, chemical, coal washing and other industrial, for the 0.074-1.5mm fine particles, it applicable for wet classification, dehydration and slag removal, can improve classification Efficiency and control of selected particle size, also improve the concentrate grade. Eat iron ore concentrator can use it deslagging before the strong magnetic machine.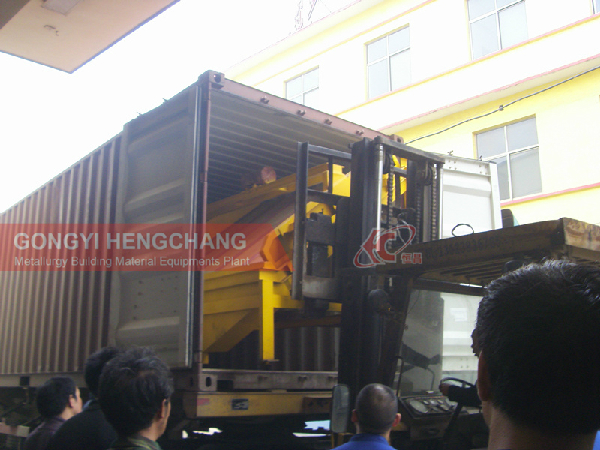 Technical parameters
| | | | | | |
| --- | --- | --- | --- | --- | --- |
| Model | Available sieve Area(m2) | Mesh (mm) | Feeding size(mm) | Capacity(t/h) | Power(w) |
| GPS-4 | 4 | 0.15-0.3 | <1 | 3-5 | 250 |
| GPS-6 | 6 | 0.15-0.3 | <1 | 6-10 | 350 |
| GPS-8 | 8 | 0.15-0.3 | <1 | 12-16 | 450 |
| GPS-10 | 10 | 0.15-0.3 | <1 | 18-26 | 650 |
PRODUCTS PRODUCTS
Stone crushing Item
Mineral processing Item
Washing & dewatering Item
Briquette making Item
Calcination & Drying Item